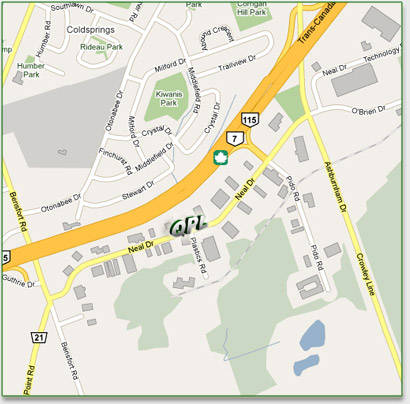 Contact
Drop by and visit us today, we're located near Highway 115 in Peterborough, just 2 hours northeast of Toronto.
Address:
624 Neal Dr.
Peterborough, Ontario
Canada
K9J 6X7
Phone:
705-741-0220
If you would like to send us an email,
please click here.
Contact us by email
Please fill out the form below to send us an email, we will be in touch with you shortly.
We are committed to protecting your privacy!
All fields are required.